Sponsored

Codetipi
Leather Pride Week in San Francisco is expected to be big this year, as two years of virtual abstinence for Leather goers in San Francisco's Folsom district overwhelm any lingering anxieties over Covid.
Leather Pride Week is generally observed as the build-up to San Francisco's LGBTQ+ Pride celebrations, and in previous years has seen the city's population grow by more than a million people as tourists from all parts of the world converge on the event.
This year's San Francisco Pride celebration is expected to be one of the biggest and best yet, as the city celebrates its leather community with a week-long event. Highlights include the the Leather Pride Fest, Leather Pride Parade, Mr. SF Leather contest, the SF Leather Ball, and the Folsom Street Fair.
Leather Pride Fest '22
San Francisco's Leather Pride Week is one of the most popular leather events in the world. This year, it is expected to be even bigger and better than ever before. With so much to see and do, you won't want to miss it!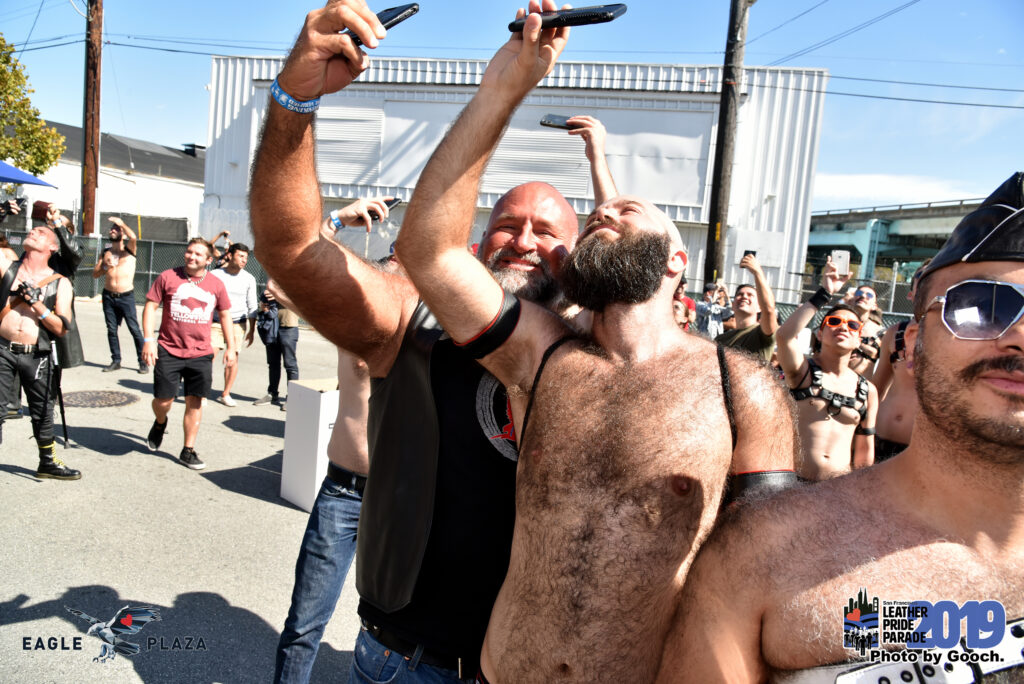 For more information on San Francisco's Leather Pride Week and the Leather Pride Fest '22, check out the website at https://leatherpridefest.com or follow them on social media.
It's an odd thing, but anyone who disappears is said to be seen in San Francisco. It must be a delightful city and possess all the attractions of the next world."

– Oscar Wilde, The Picture of Dorian Gray