Sponsored
The SF-Eagle
LeatherWeek in San Francisco is expected to be big this year, as proven by the overwhelming turnout for the Up Your Alley Fair (aka the Dore Alley Fair) at the end of July 2023.
LeatherWeek is generally observed as the build-up to the Folsom Street Fair, including a number of local celebrations that have grown up around the event. In prior years the city of San Francisco has grown in population by more 500,000 people as tourists from all parts of the world converge on the event.
This year's celebration is expected to be one of the biggest and best yet, as the city celebrates its leather community with a week-long event. Highlights include the the Leather Pride Fest, Leather Pride Parade, Mr. SF Leather contest, the SF Leather Ball, and the Folsom Street Fair.
Leather Pride Fest '23
San Francisco's LeatherWeek is one of the most popular leather events in the world. This year, it is expected to be even bigger and better than ever before. With so much to see and do, you won't want to miss it!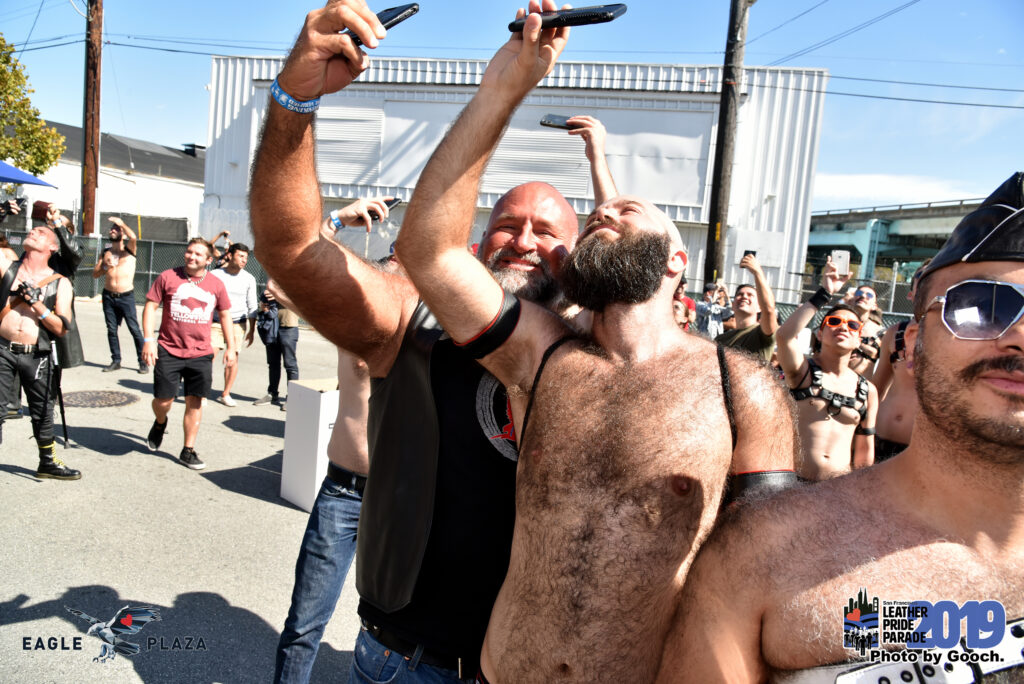 For more information on San Francisco's LeatherWeek https://sanfranciscoleatherweek.com and the Leather Pride Fest '23, at https://leatherpridefest.com or follow them on social media.
So long as the laws remain such as they are today, employ some discretion: loud opinion forces us to do so; but in privacy and silence let us compensate ourselves for that cruel chastity we are obliged to display in public…"

– Marquis de Sade