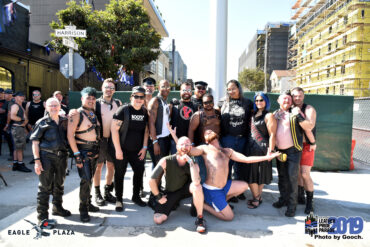 Leather Pride Week in San Francisco is expected to be big this year, as two years of virtual abstinence for...
"The Castro was the center of attention for the gay rights movement in the 1970s, but SoMa was always where...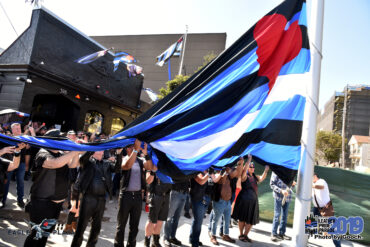 Leather subculture has grown to embrace far more than a fetish for tight black animal skins. The cutting edge of...

This colorful layer cake will be an instant hit with all your Leather bear friends this summer, to show off...

Boxing Posters were used in and around the venue to advertise the forthcoming fight, date, and ticket prices, and they...

Accusantium deserunt odio dolorem dolorum. Est officiis mollitia eius omnis. Est quidem accusamus fuga ducimus. Labore at iste eligendi enim...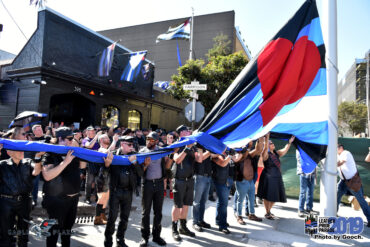 Pride in SF runs from June through the end of September, with the main event being on the last Sunday...

Check out as members of San Francisco's Leather community raise the Leather Flag during opening ceremonies at the start of...

[recipe servings="4-6″ time="50mins" difficulty="Super Easy" description="Vivamus sit amet pulvinar urna, ut vehicula sapien. Non beatae earum saepe est impedit. Id...

Consequatur ea et maxime sint. Maiores voluptas est cupiditate non vitae ducimus aut. Quis cum voluptate in ex. Repudiandae quia...

Autem perspiciatis molestiae cum. Officia repellat in quis reprehenderit quo ad fuga. Expedita laboriosam aperiam officia similique facere. Voluptas praesentium...