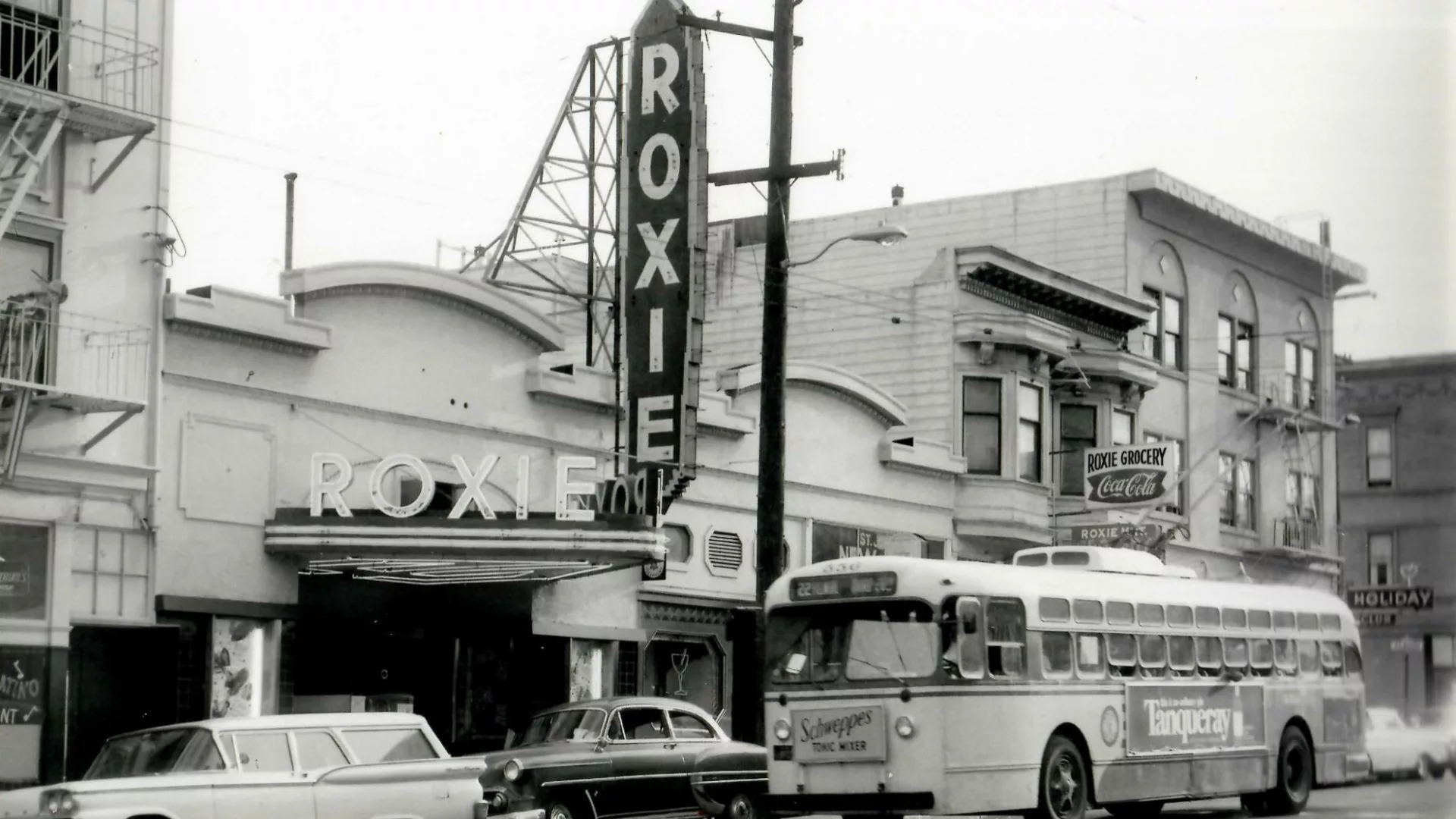 Nights at the Roxie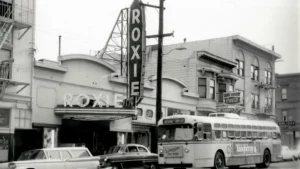 The Roxie is one of the oldest continuously operated cinemas in the United States, with its history tracing back to the early 1900s.
The Roxie continues to shine in our community as a beacon of unwavering independence, originality, and integrity. Guided from the start by crazy visionaries who pursued dreams over profit, this remarkable venue strives to keep the weird and wonderful alive in our little corner of San Francisco.
This year, in celebration of LeatherWeek, the Roxie will be hosting several films showcasing the Leather and Kink subcultures in San Francisco.
TICKETS AND SHOWTIMES FOR LEATHERWEEK COMING SOON!
Stay tuned for more information on upcoming shows, tickets and a trailers!